SARAH BENNETT
Kingman Dance Center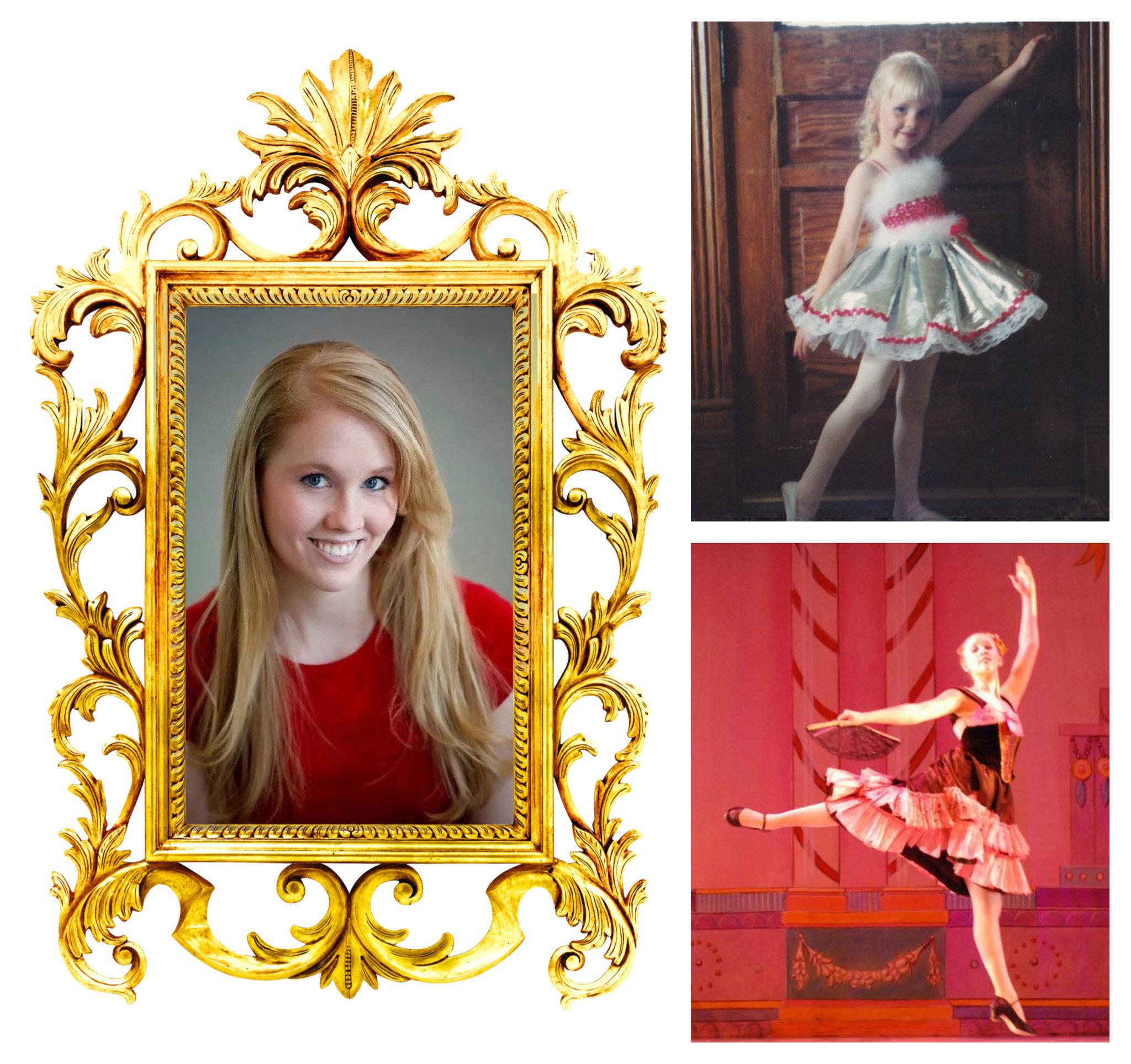 June 22, 2018
Situated in a small tight-knit community west of Wichita, Kingman Dance Center is a beacon of quality dance instruction for its local residents. Sarah Bennett, owner and director since 2007, is proud to serve a legacy of dance that is over twenty-five years old, putting on an annual spring recital, participating in art festivals, and raising up young artists. Attitudes met with Sarah to learn more about the studio and to talk about her experience as a dance instructor.
Kingman Dance Center's focus is "keeping ballet as an art," preserving history and technique in its purest form. When asked about her teaching style, Bennett responded, "ask my students!" She tries to maintain an atmosphere of professionalism while being someone that her students can come to in a time of need. "So my door is always open" Bennett says. Her goal is to provide students with traits and skills that will prepare them for whatever their future endeavors may be. Sarah instills responsibility and maturity in her students, emphasizing punctuality and preparedness as key qualities.
Bennett loves to see her students get to tell a story and be actors. Her most memorable productions tell a story such as 'The Wizard of Oz' and 'Candyland.' In today's dance world, Sarah says that you must be like a sponge, taking in everything very quickly. "It's become much more commercial." Modern, lyrical, and contemporary backgrounds are vital for careers in dance. "It's hard to find a good paying job for that classical purist." Alumni of Kingman Dance Center have gone on to pursue dance at the collegiate level, to become dance teachers, and to hold careers in theater.
When asked about the future of the studio, Sarah pointed to her students. In fact, Sarah is the third generation of KDC owners to be a member of the nationally recognized ballet department at Friends University. While performing at the collegiate level, Sarah was also juggling a degree, a future marriage, and sole ownership of Kingman Dance Center. Her career originated as a simple job assistant teaching "baby ballerinas," her favorite age to teach because "they come in twirling and ready to go." Like them, young Sarah had found an unrivaled form of expression that would mold and shape her character. Well, she says that and, "the glitter caught my eye. I wanted to wear those tutus!"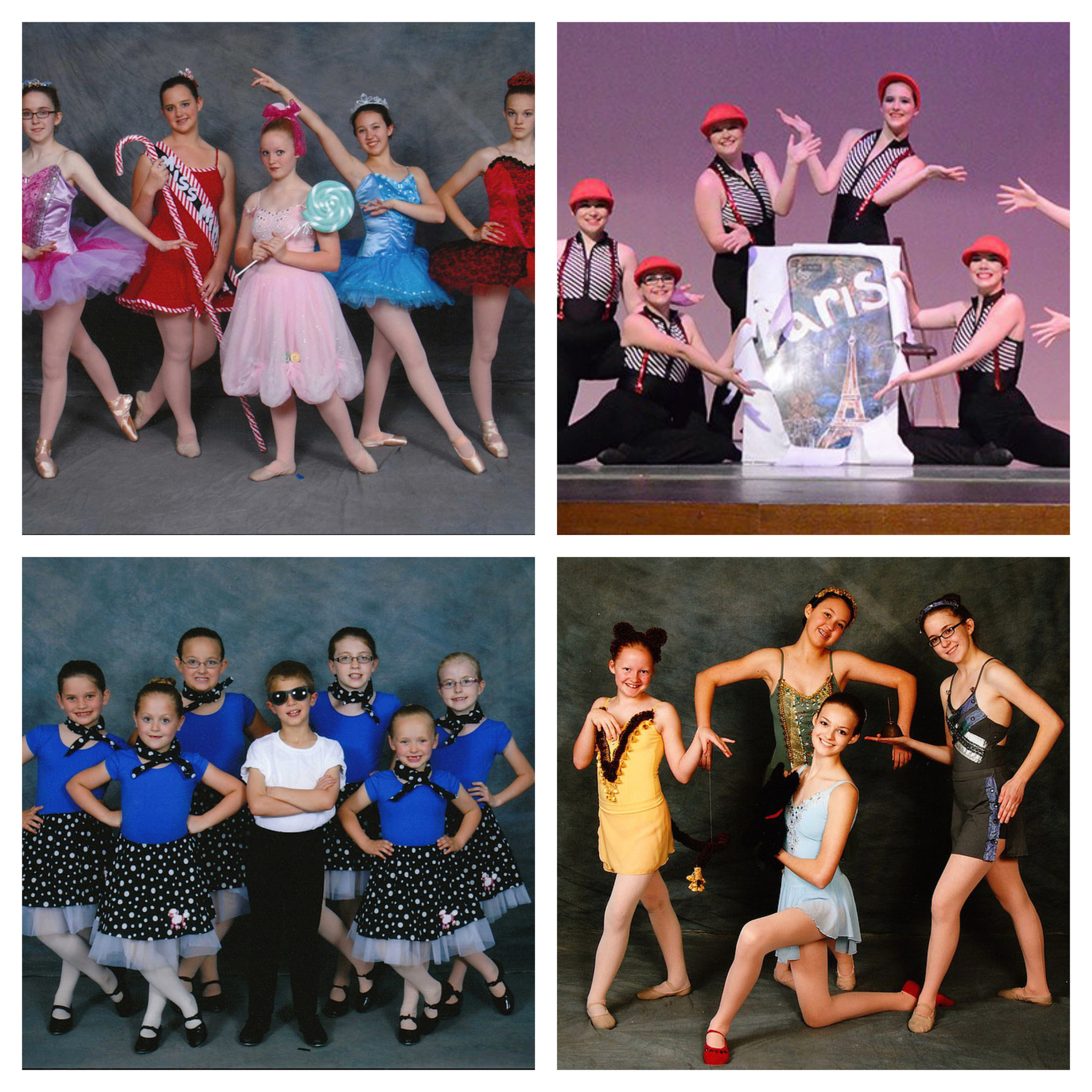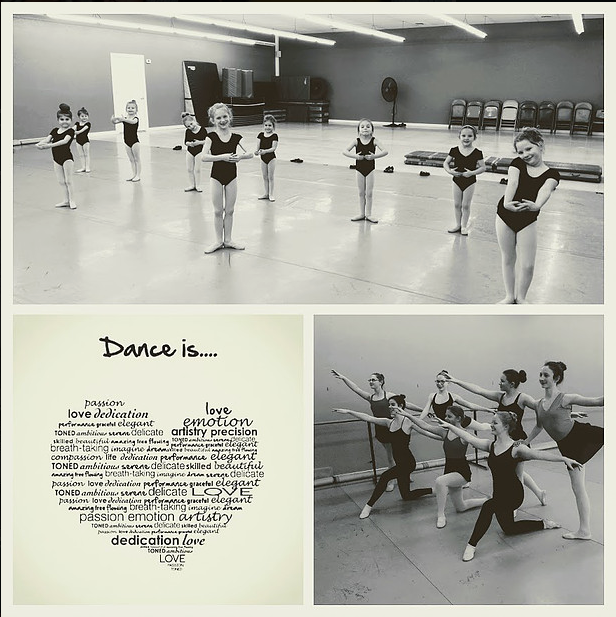 SaveSave